Promoter:
Wydział Inżynierii Lądowej Politechnika Warszawska, PL
The Faculty of Civil Engineering, Warsaw University of Technology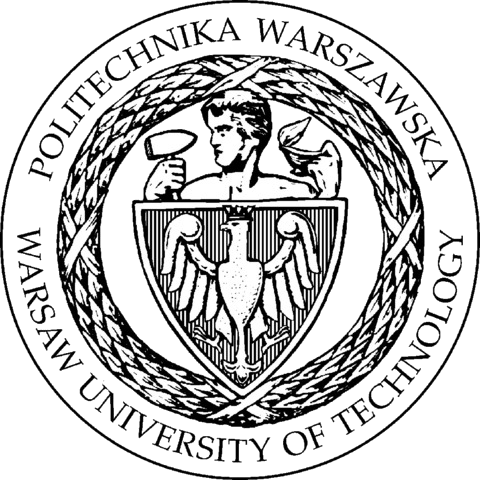 The Faculty of Civil Engineering was established in 1826 and thus is one of the three oldest faculties of Warsaw University of Technology (WUT). The Faculty employs 180 academic staff including 27 professors, 12 associate professors and 87 assistant professors. The Faculty cooperates on a permanent basis with: the University of Michigan in the USA; Gedyminas Technical University in Vilnius, Lithuania; Moscow Civil Engineering Academy in Russia and Dnepropetrovsk State Academy of Civil Engineering in the Ukraine, Liege University, RWTH in Aachen, Catholic University in Leuven, Research Institute in Lubljane and National Institute if Standard and Technology in Gaithersburg, Purdue University – USA, Minho University – Portugal, and many more. Research works connected with managerial qualifications and competences are run at the Department of Construction Technology and Management.
Partners:
Technische Universität Darmstadt, DE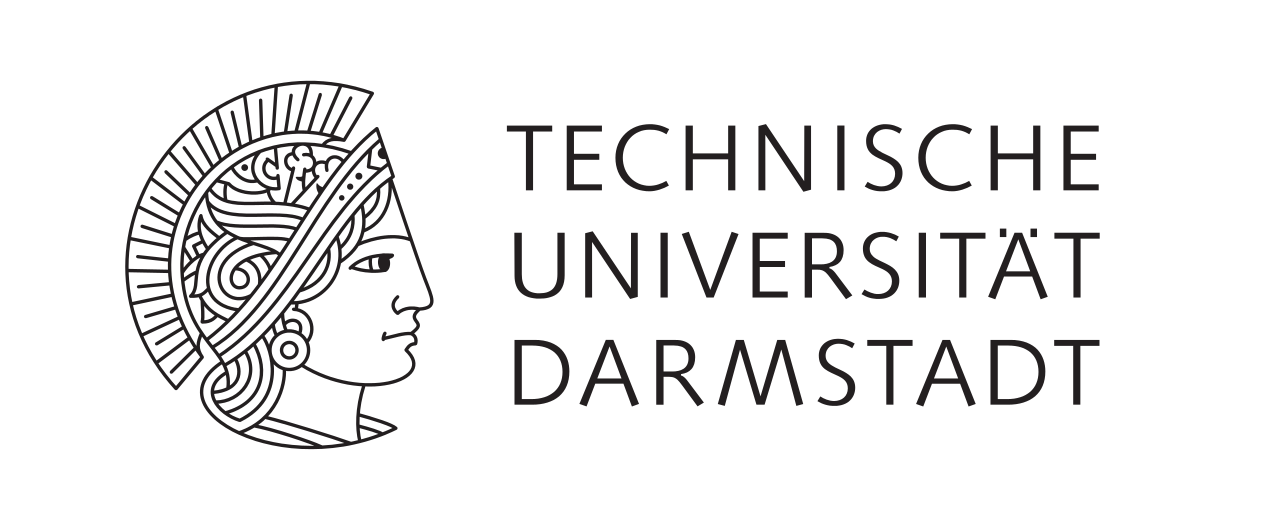 The Institute of Construction Technologies and Management is a leading institute in the Department of Civil Engineering and Geodesy at Technische Universität Darmstadt. The staff consists of one full professor (Prof. Motzko), one lecture (Dr. Klingenberger), three Honorary Professors und 15 scientific assistants. The major areas of research are: Simulation and Controlling (Real time simulation, monitoring and controlling of construction work; Supply chain management); Organisation in Construction (Health and Safety in Construction, Project risk allocation in construction contracts); Process Engineering (Automation in construction technology, Architectural concrete, Formwork technology); Real Estate and Facility Management.
Reykjavik University's (RU) subjects in research and teaching are science and engineering, computer science, business and law. The University has an interdisciplinary approach that fits well with today's society and offers programmes that, for example, cross business with computer science and computer science with engineering. RU is at the forefront of research in Iceland in its focus areas.
Polish Association of Building Managers, PL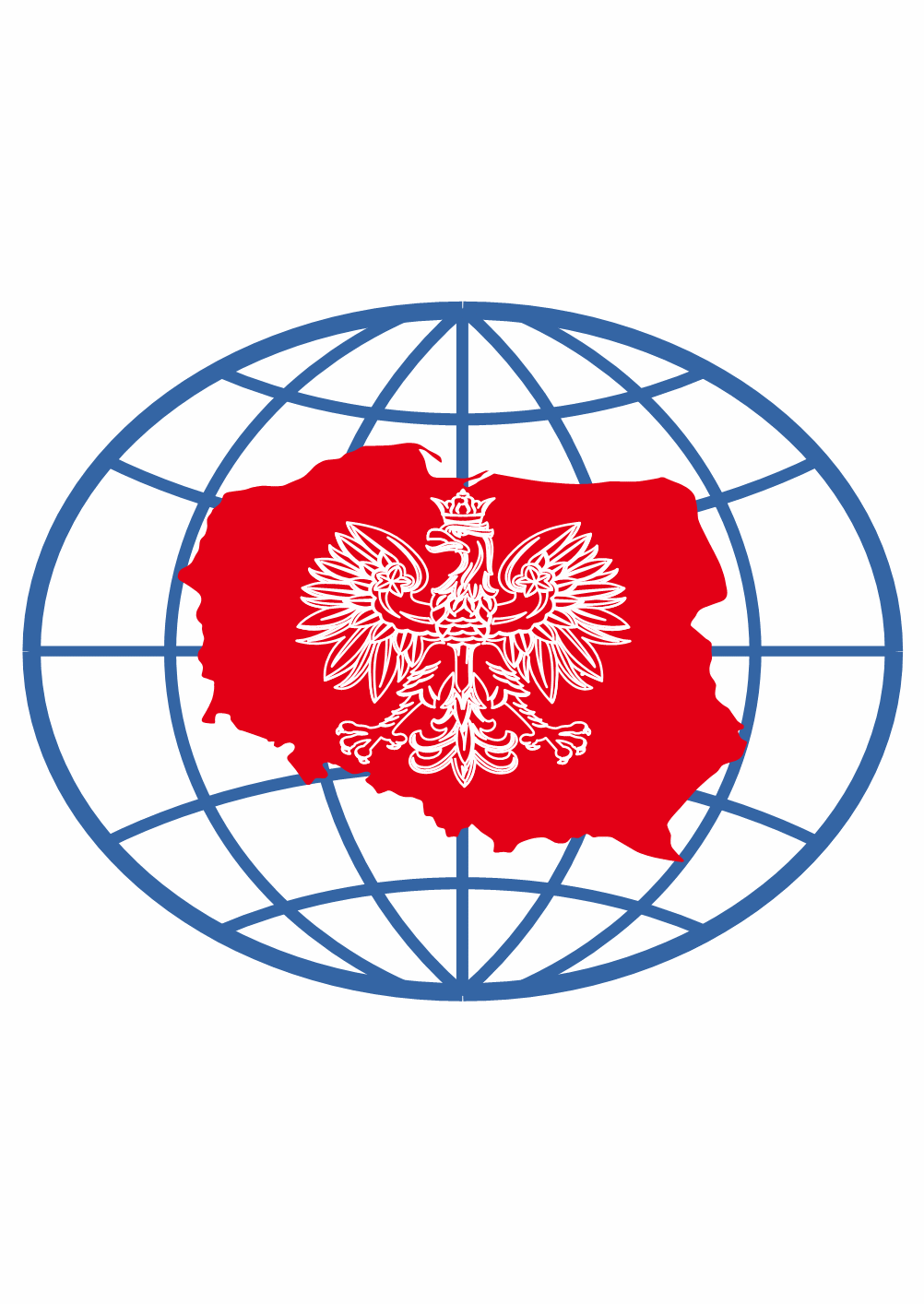 PABM was formed in cooperation with AEEBC and CIOB – international organizations for the subjects and national European institutions – in order to educate and certificate the managerial building personnel. PSMB works on the non-profit rule. It does not exercise any privileges or the statutory membership imperative for particular professional organizations. The factual basis for the activity of the Association was formed with the support of the European Union resources in order to even out the qualifications of Polish building managers to the European standards and to prepare them to conduct business activity on the international market. The main aims of PSMB are as follows: Supporting obtaining the managerial qualifications essential in conducting professional activity in construction; Help in recognition of the managerial competences on the European Union market; Integration of the managerial activity in building; Cooperation with similar foreign associations.
Chartered Institute of Building, UK
The Chartered Institute of Building is at the heart of a management career in construction. They are the world's largest and most influential professional body for construction management and leadership. CIOB have a Royal Charter to promote the science and practice of building and construction for the benefit of society, and they've been doing that since 1834. CIOB members work worldwide in the development, conservation and improvement of the built environment. The organisation accredits university degrees, educational courses and training. CIOB professional and vocational qualifications are a mark of the highest levels of competence and professionalism, providing assurance to clients and other professionals procuring built assets.
Association of Building Surveyors and Construction Experts, UK/BE
The AEEBC was established in 1990 and represents Building and Construction Experts who are professionally qualified in the technological and management processes by which buildings are designed, constructed, renewed and repaired in accordance with the national legislation of individual countries. Their expertise includes building pathology; asset protection; design and specification of new buildings; construction and project management; building maintenance, repair and renewal; legal work and expert witness. Building Surveyors and Construction Experts provide consultant advice to property owners and users on the design, production, development, refurbishment, maintenance and repair of their properties. Their advice encompasses technology, management, economics together with the legal and environmental processes by which buildings are designed, constructed, improved and repaired.
The AEEBC is a member organisation and has various membership categories with Principal Members being the Governing Body of the association. The General Assembly meets twice year and appoints working groups and commissions from time to time to undertake specific tasks and projects.
AWBUD for nearly quarter of a century has consistently implemented a strategy for the development of comprehensive construction services acting through both organic growth and acquisitions of key subcontracting companies.
AWBUD has completed over 400 contracts for production and storage facilities for metallurgy, food industry, pharmaceutical and other industries, renewable energy structures, utility and commercial buildings, technological and municipal sewage treatment plants, and specialized concrete work for the industry. They had the pleasure of implementing projects for such clients, e.g.: CMC Poland, Unilever, PepsiCo, PPF Hasco-Lek, PPF Anpharm, Pharmaceutical Research Institute in Warsaw, Parkridge CE Retail, CMC, Smurfit Kappa, Primo and many others.